GET THE LIFESTYLE YOU DESERVE BACK
Producing Outstanding Results
Chiropractor Fort Myers FL
Welcome to Chery Chiropractic Center located at 1900 Crystal Drive Suite 1 in Fort Myers, FL. We understand that choosing a chiropractor is a big decision. This article will help you learn the basics of chiropractic care. Please don't hesitate to contact our Fort Myers chiropractors with any further questions you have. We are here to help you achieve your goals.
Most people believe that chiropractors treat back pain. That is true, but there is so much more that chiropractic care can achieve. Because chiropractors help to remove pressure from the nervous system, they can also influence many other conditions. It is common to hear chiropractic patients say that they came in for back pain and their headaches got better.
Chery Chiropractic Center
The benefits that chiropractors provide can be seen in a variety of health conditions. Even relatively healthy people can see improvements. Most of us put our bodies through a lot. Regular adjustments can help to restore balance within the body.
At Chery Chiropractic Center, our team is ready and willing to meet with you to discuss your needs. We will design a program that best fits you. We look forward to meeting you to see how we can best work for you. Contact your Fort Myers chiropractor to see how chiropractic can help you.
Common Symptoms Chiropractic May Help...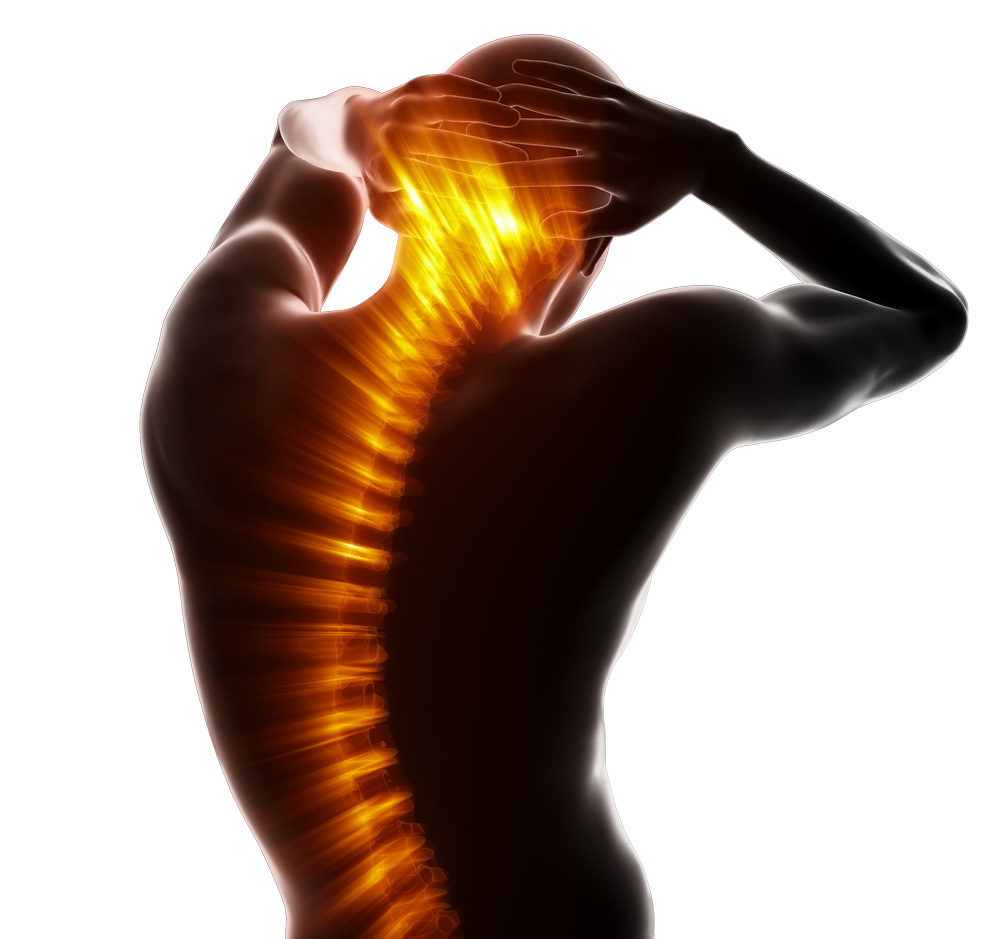 CHIROPRACTIC EXPLAINED

One of the most common misconceptions about chiropractic is that it only treats neck and back pain. In fact, chiropractic can be used to treat ribs, shoulder, legs, elbow, knee, ankle, arms and wrist pain, sports injuries, car accident injuries, slip and fall injuries, plantar, carpal tunnel, migraine, fasciitis, fibromyalgia, and much more. Chiropractic treats the whole body from your head to your toes and everything in between. The truth is, chiropractors are trained extensively in the diagnosis and treatment of numerous conditions of the body, muscle, and skeleton combined. At Chery Chiropractic Center we evaluate, diagnose and treat any problems associated with musculoskeletal conditions. Based on your condition, we use activator or manual adjustment on spinal joint or extremities joints that are restricted. We stretch tight muscles and we strengthen weak muscles for muscle balance. We also use physiotherapy and exercises in order to aid the body in the healing process.

THE EDUCATION OF A CHIROPRACTOR

What sets Chery Chiropractic Center apart from other chiropractors is Dr. Chery's educational background and the diverse techniques she incorporates into patient treatment. She has a B.A. pre-physical therapy degree from San Francisco State University.  At Los Angeles College of Chiropractic (Southern California University of Health Sciences), where she graduated from in 1987, her education was much more medical-based than some others. It has afforded her the knowledge to recognize and diagnose metabolic diseases outside of muscular or skeletal issues. She refers her patients to specific healthcare providers that specialize in other fields of medicine to give her patients a complete treatment plan. Dr. Chery also focuses on patient education, nutrition, chiropractic adjustments, stretches and exercises, electrotherapy modalities, manual therapy, and prevention.